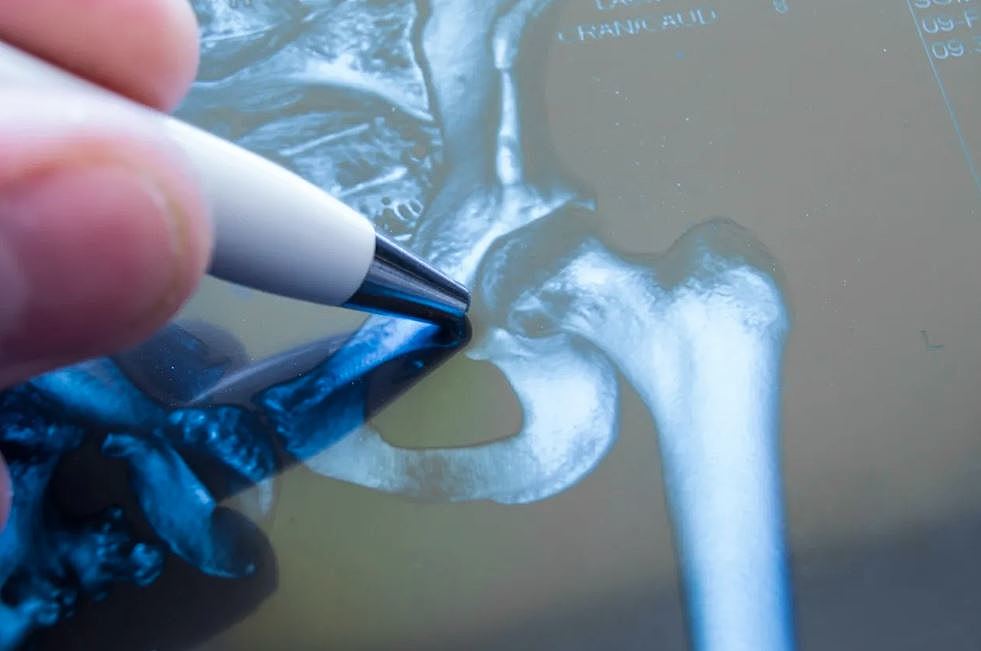 BACA Scholarships
Awards of up to £1000 will be made available twice yearly to aid research into clinical anatomy and anatomical education. Applicants should be BACA members, having membership of the society for at least a year, be in good standing with their membership fees, and should normally hold a teaching/research/clinical post at a UK University or Hospital.
---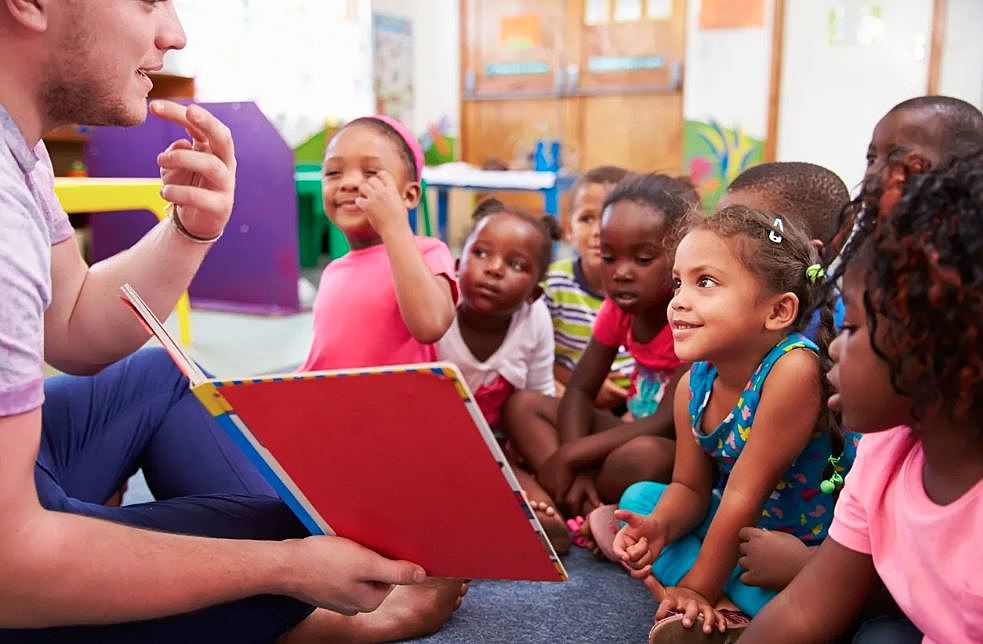 Public engagement awards
Awards of £50 will be made available to those who wish to carry out public engagement events related to human anatomy. Events will primarily be aimed at children and members of the public. Successful applicants will be provided with BACA promotional material and will be expected collect feedback on the engagement event.
---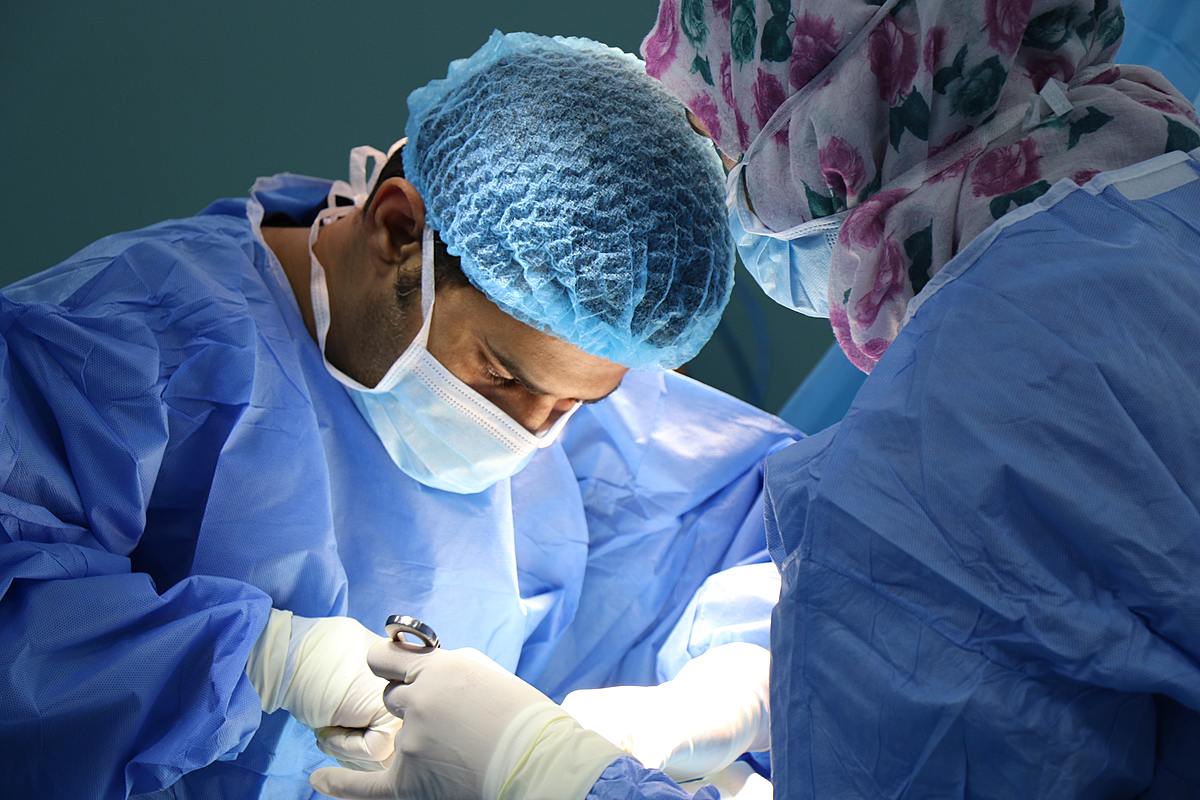 BACA sponsorship
BACA will sponsor other events that it deems suitable that promote the dissemination of clinical anatomy and anatomical education research.
---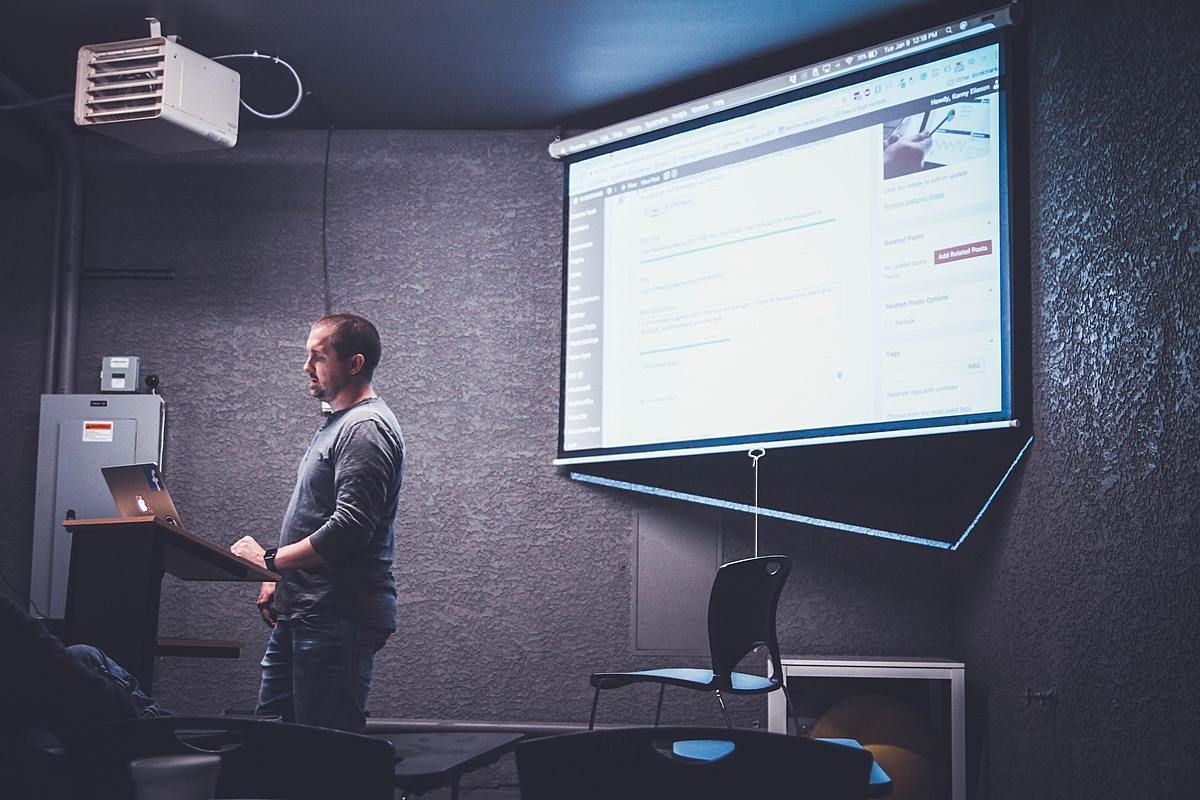 Conference prizes
Member Prizes
Two Conrad-Lewin prizes (one for the best oral and poster presentation) are awarded for BACA members who are either students or members within five years of their final undergraduate graduation. Prize money and a certificate is awarded to each winner.
Open Prizes
A discretionary prize is awarded to those who present outstanding research at a BACA conference in the fields of clinical anatomy and education. Presentations eligible for these prizes will be those that display outstanding research in the fields of clinical anatomy and/or anatomical education. Prize money or free membership of BACA for 1 year will be awarded to the winner.
---
BACA Annual National Student Essay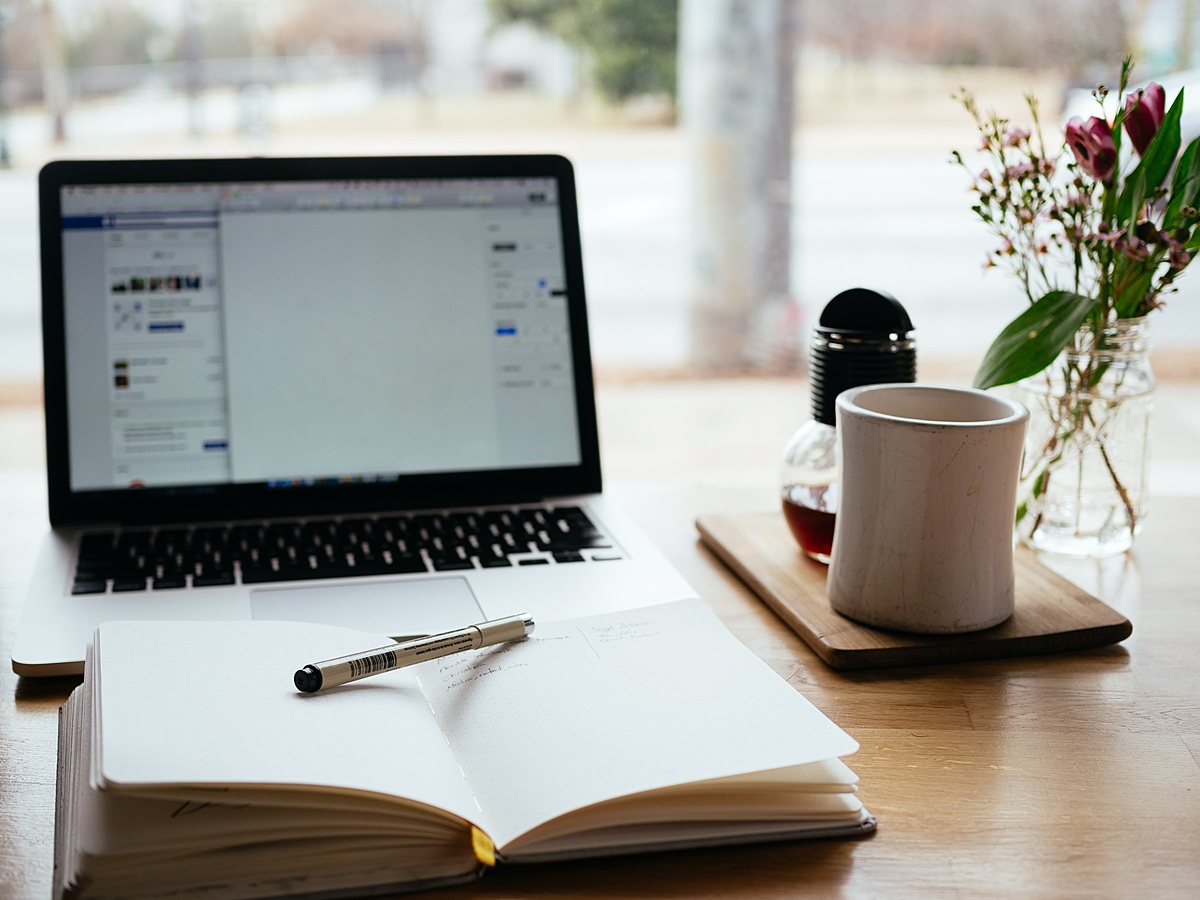 Students from the UK and Ireland are invited to submit an essay, between 1000-1500 words, discussing a specific topic. Deadline is 16:00 hours BST, June14th 2021.
The 2021 round of this competition is now closed.
---
BACA Anatomical Art Competition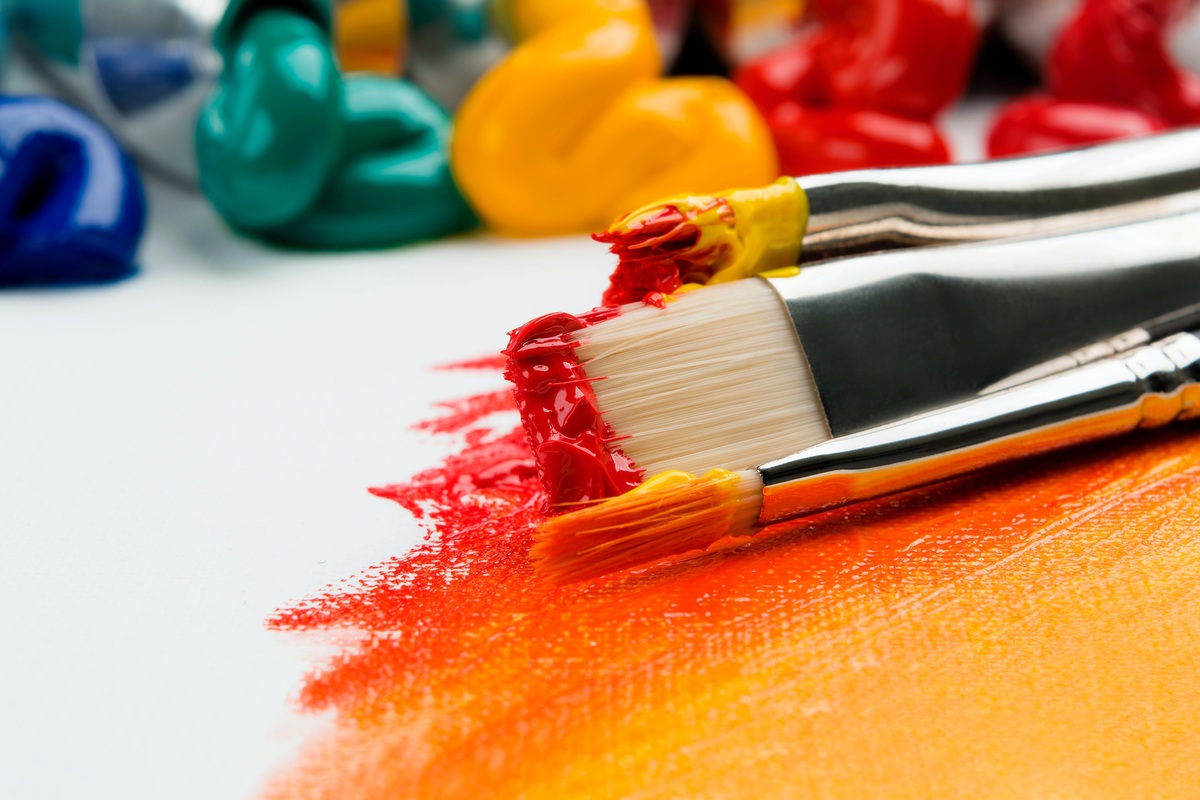 BACA members from all around the world are invited to submit an original drawing, painting, sketch or digitally created artwork for BACA first Anatomical Art Competition. The artwork must demonstrate a clear connection to anatomy. The focal point of the image must be anatomical, anatomy depicted in the image must be correct; however, inclusion of non-anatomical objects is acceptable. The artwork may be representational/figurative or abstract. Artwork must be created under the theme of "Being Human".
The 2020 round of this competition is now closed.