---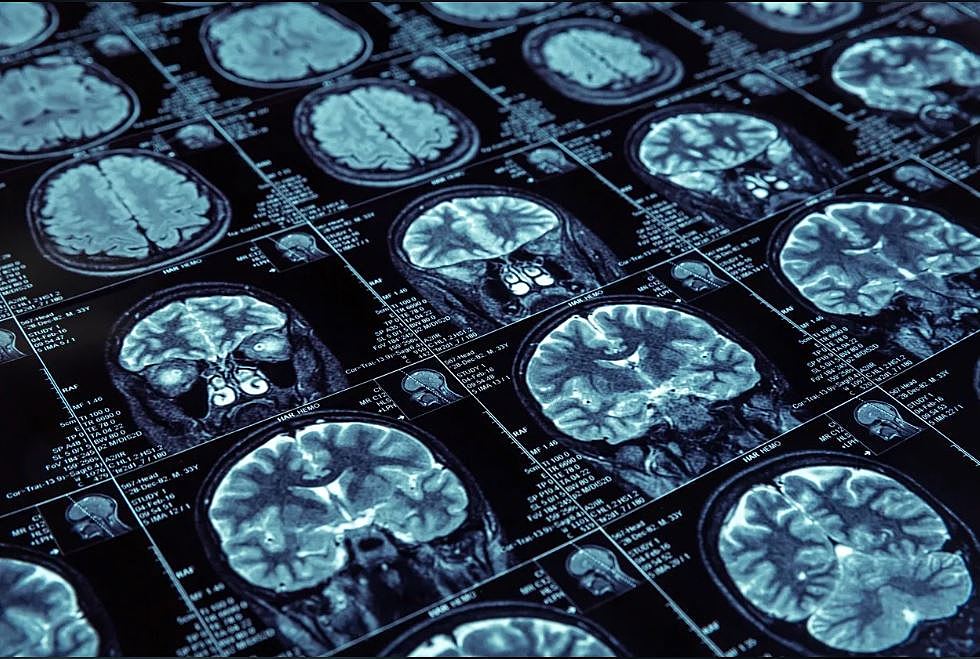 Mission

The British Association of Clinical Anatomists (BACA) is a membership organisation established in 1977 to advance and publish the study and research of Clinical Anatomy in the UK for the public benefit.
---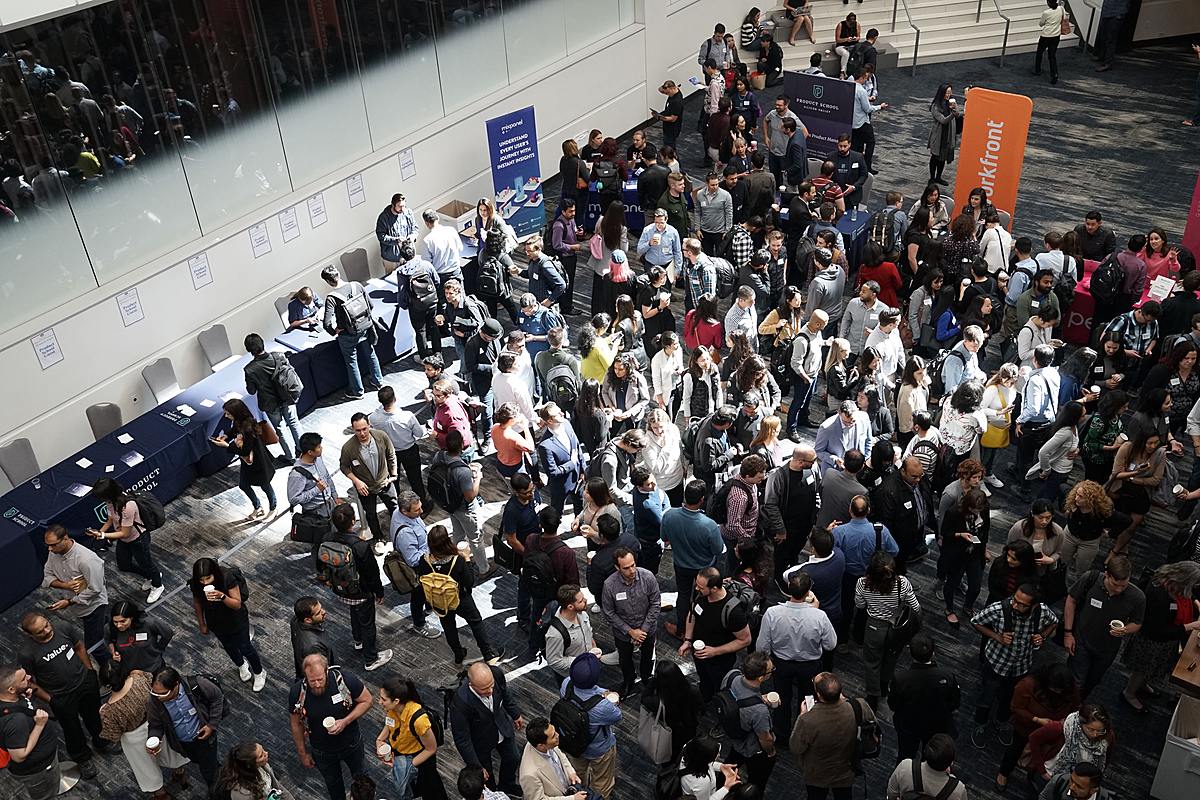 Annual scientific meetings

The British Association of Clinical Anatomists host two scientific meetings a year (Summer & Winter). The meetings are great opportunities to network with academics and clinicians interested in anatomy from all over the world.
Meetings are regularly co-hosted with the European and American societies, and are held not just in the UK, thus offering opportunities to travel and network at institutions around the world.
---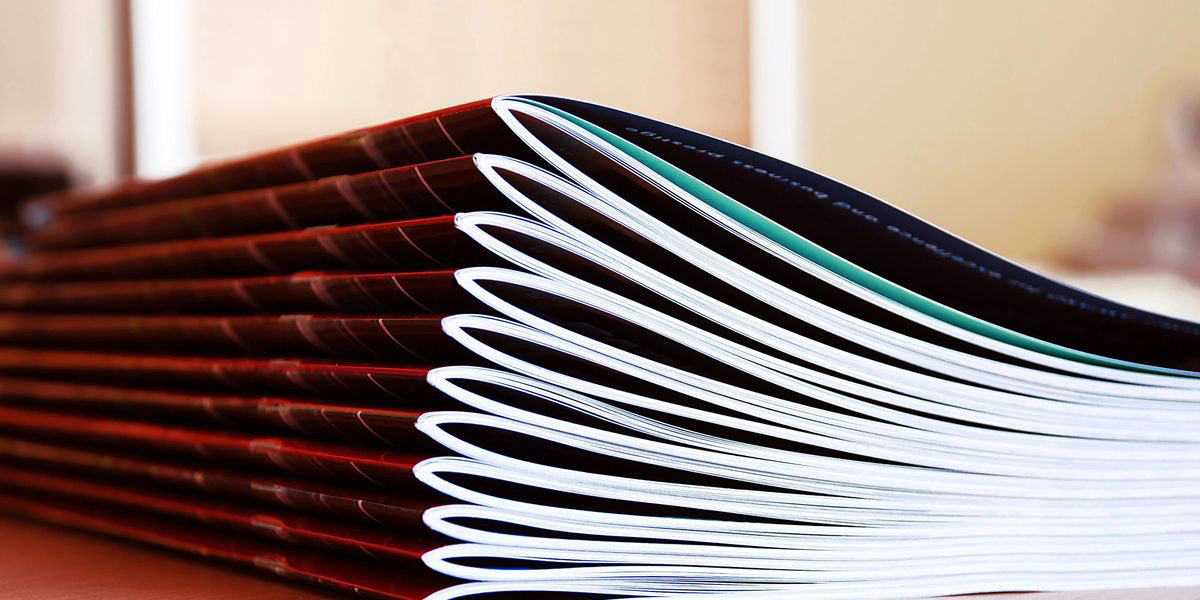 Clinical Anatomy

Clinical Anatomy is the Official Journal of the American Association of Clinical Anatomists and the British Association of Clinical Anatomists.
The goal of Clinical Anatomy is to provide a medium for the exchange of current information between anatomists and clinicians. This journal embraces anatomy in all its aspects as applied to medical practice.
Clinical Anatomy publishes original and review articles of scientific, clinical, and educational interest.
---