For current members you can log into your "member content area" or create a user account if you have not already by following the links on the top right corner of the screen. Please note that you MUST use the email address you registered with BACA at first instance, otherwise your account wont be connected to with your membership. If you want to change your email address you can do this after you have logged in.
---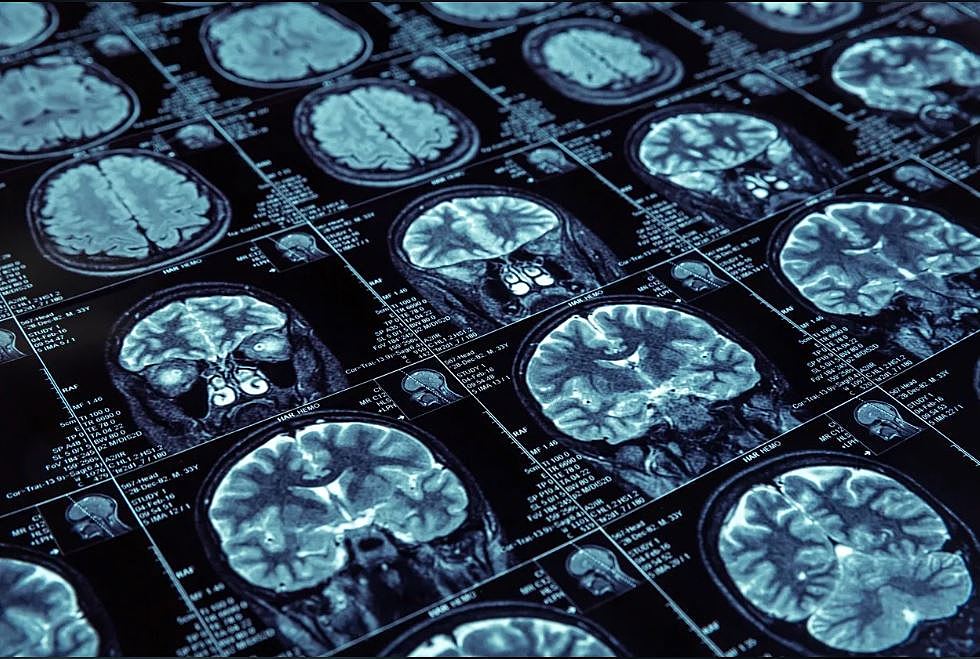 Mission

The British Association of Clinical Anatomists (BACA) is a membership organisation established in 1977 to advance and publish the study and research of Clinical Anatomy in the UK for the public benefit.
---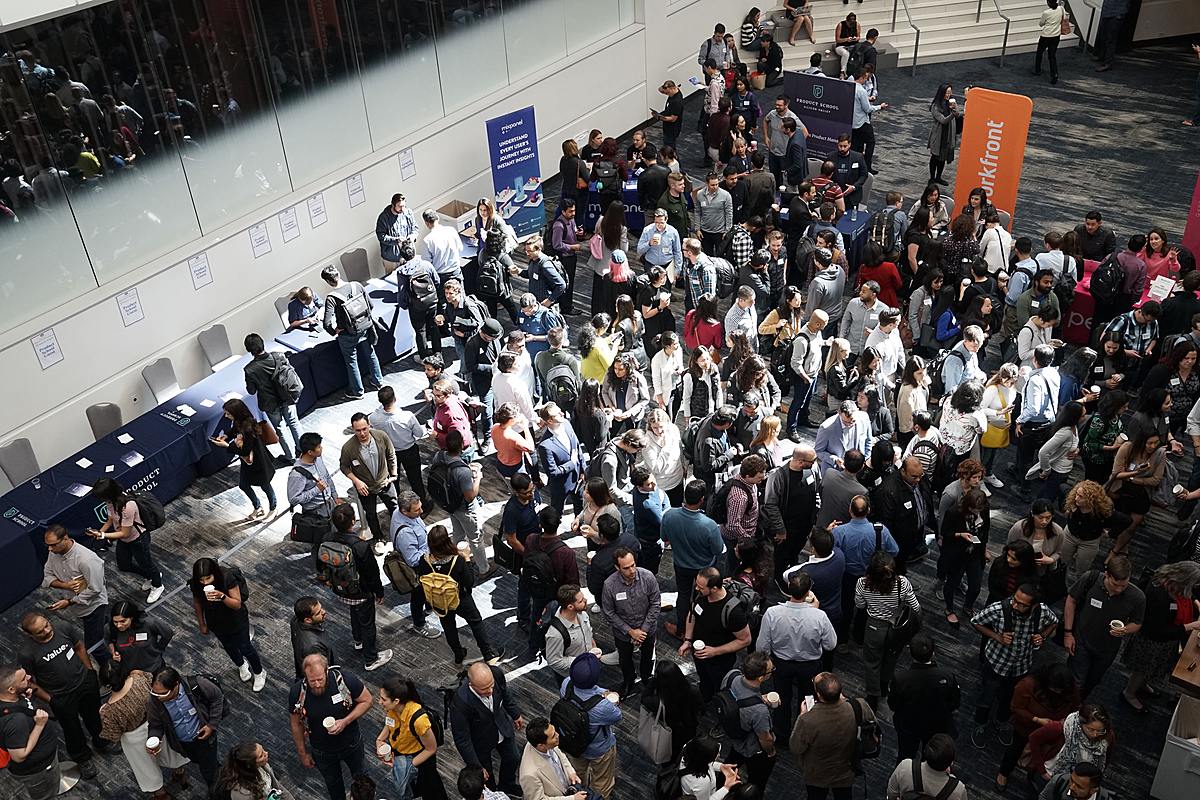 Annual scientific meetings

The British Association of Clinical Anatomists host two scientific meetings a year (Summer & Winter). The meetings are great opportunities to network with academics and clinicians interested in anatomy from all over the world.
Meetings are regularly co-hosted with the European and American societies, and are held not just in the UK, thus offering opportunities to travel and network at institutions around the world.
---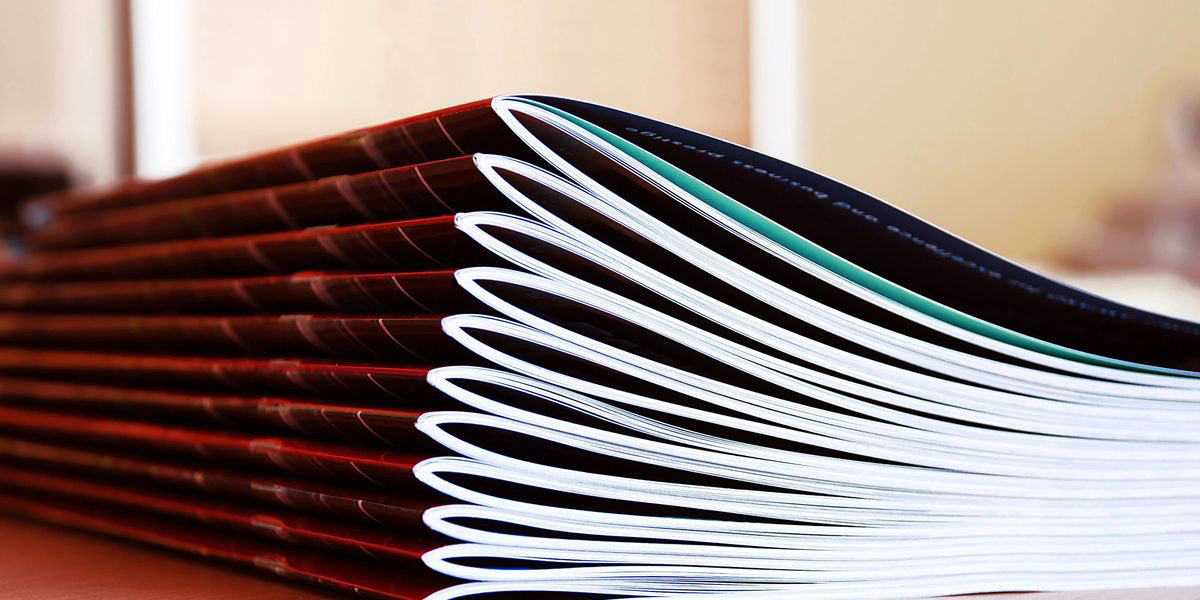 Clinical Anatomy

Clinical Anatomy is the Official Journal of the American Association of Clinical Anatomists and the British Association of Clinical Anatomists.
The goal of Clinical Anatomy is to provide a medium for the exchange of current information between anatomists and clinicians. This journal embraces anatomy in all its aspects as applied to medical practice.
Clinical Anatomy publishes original and review articles of scientific, clinical, and educational interest.
2020 updates:
Wiley has announced a new four-year partnership with Jisc that offers researchers at eligible UK universities access to the full 2020 Wiley portfolio of journals and the opportunity to publish open access in hybrid and full gold open access journals at no direct cost to them.
The Jisc and Wiley agreement is the most extensive UK-based transitional agreement to date, covering 138 Jisc member institutions, including the most important research institutions in the country. This agreement, which builds upon previous agreements between Wiley and Jisc, will further accelerate open access publishing in the UK. It also means that researchers funded by the major UK research funders can demonstrate compliance with those funders' open access policies when they publish in journals covered by the agreement.
---