Join us on this virtual event with three speakers who are working on exciting (futuristic) projects. This event is focusing on the future of anatomy research and education. Our speakers for this event are:
Professor Claudia Krebs, Professor of Teaching, University of British Columbia, Canada talking about "Anatomy teaching: the future".
Dr. James Bowness, Consultant Anaesthetist, Aneurin Bevan University Health Board exploring "Anatomy in Practice, the Future: Assistive AI for Ultrasound in Anaesthesia".
Professor Prokar Dasgupta, Professor of Robotic Surgery & Urological Innovation, Kings College London talking about "Anatomy in Practice, the Future: Robotics in Surgery".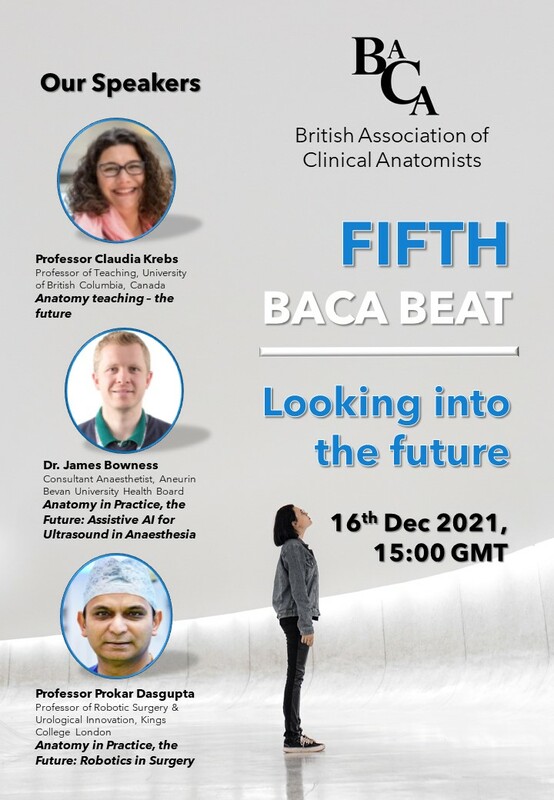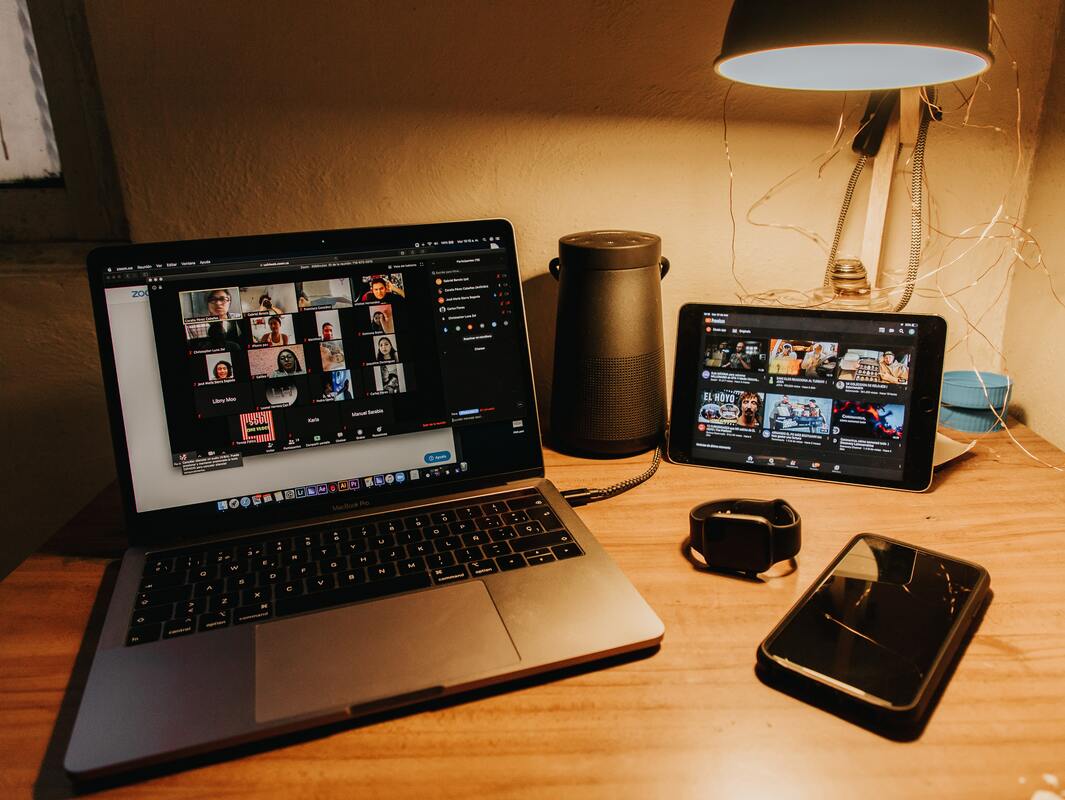 Registration
Use the link below to register to attend. You MUST register to be able to access the meeting room. Registration and attendance is free.
Special Thanks to Our Sponsors

Adam, Rouilly
Adam,Rouilly offers the complete collection of fine SOMSO® Anatomical Models, the only ones we have supplied since 1927. SOMSO®'s philosophy is "Nature is Our Model". Each SOMSO® model demonstrates a commitment to the highest standards of accuracy and is produced in close co-operation with established academics. Adam,Rouilly prides itself in offering customers a personal service to ensure that the selection of SOMSO®models is appropriate for both the institution and academic course content.All models are assembled and painted entirely by hand with stringent quality controls which maintain workmanship and accuracy. Models come with a full five year warranty which forms part of the renowned Adam,Rouilly after-sales service.
Please contact us at [email protected] and we will be happy to discuss your training requirements.

3D Organon
3D Organon is a medical & healthcare education platform for teaching and learning anatomy across virtual reality, desktop, tablet, and mobile devices. 3D Organon's prime solution — 3D Organon VR Anatomy — is the world's first fully-featured VR anatomy software. With a plethora of life-like anatomy models within immersive environments and an extensive knowledge base of anatomical definitions translated into 16 languages (English, traditional and simplified Chinese, German, Italian, Spanish, Georgian, Polish, Portuguese, Latin (terminology), Russian, Ukrainian, French, Greek (UI), Thai and Dutch (2022 release), it transforms the challenging subject of medical anatomy into concrete knowledge readily applied to clinical practice across the world.