Join us on this virtual event with three speakers who are working on exciting (futuristic) projects. This event is focusing on the future of anatomy research and education. Our speakers for this event are:
Professor Claudia Krebs, Professor of Teaching, University of British Columbia, Canada talking about "Anatomy teaching: the future".
Dr. James Bowness, Consultant Anaesthetist, Aneurin Bevan University Health Board exploring "Anatomy in Practice, the Future: Assistive AI for Ultrasound in Anaesthesia".
Professor Prokar Dasgupta, Professor of Robotic Surgery & Urological Innovation, Kings College London talking about "Anatomy in Practice, the Future: Robotics in Surgery".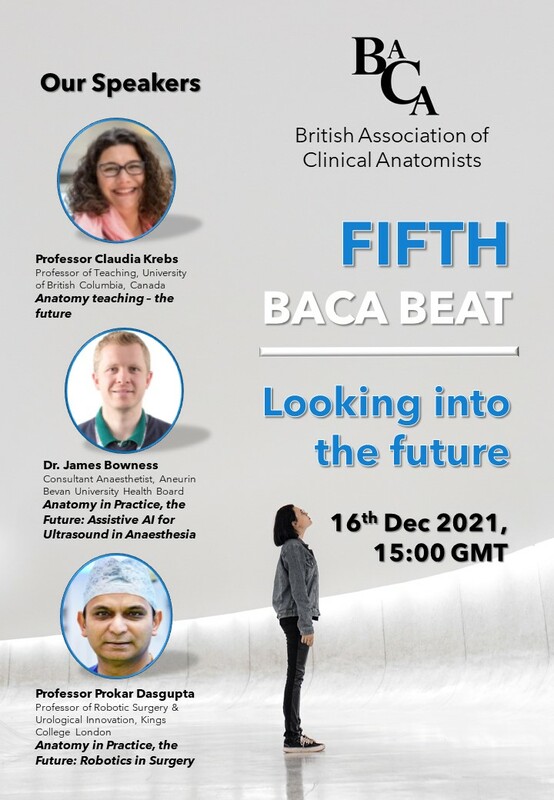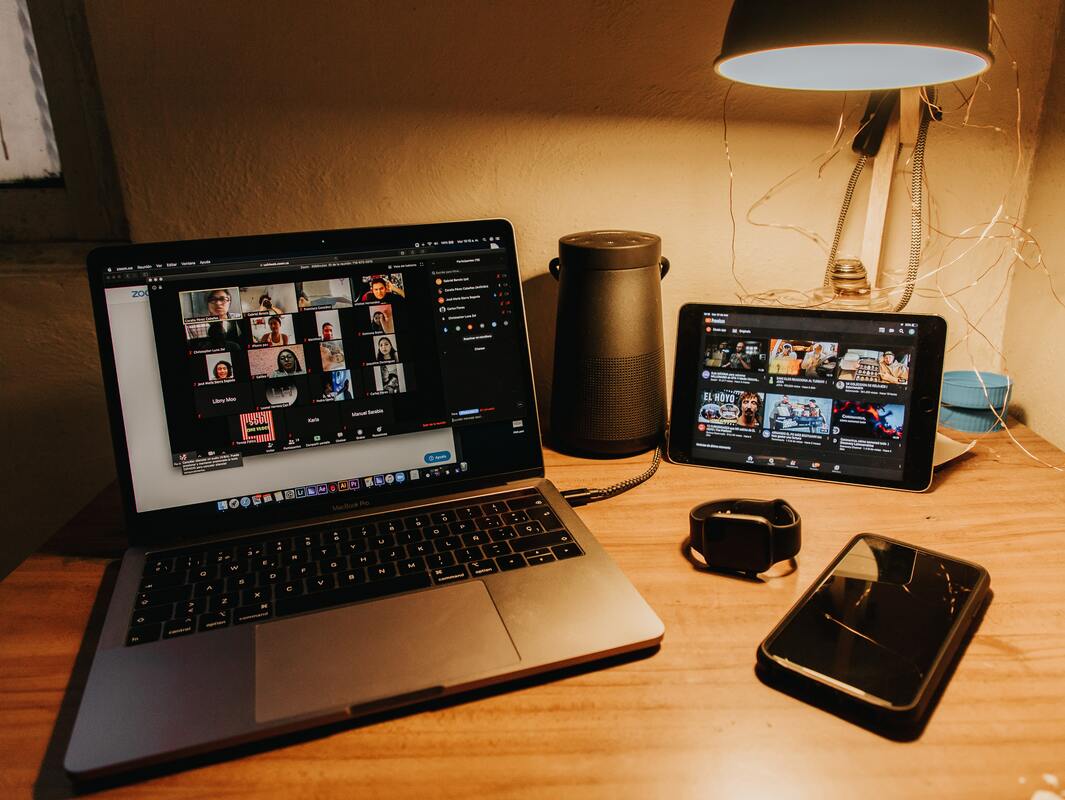 Registration
Use the link below to register to attend. You MUST register to be able to access the meeting room. Registration and attendance is free.
Special Thanks to Our Sponsors