First BACA Beat-2021
Join us on this event where we share stories, reflections and lessons learnt of teaching anatomy during COVID-19 pandemic from all around the UK . There will be many speakers highlighting how they managed the chaos and delivered great learning opportunities to their students.
---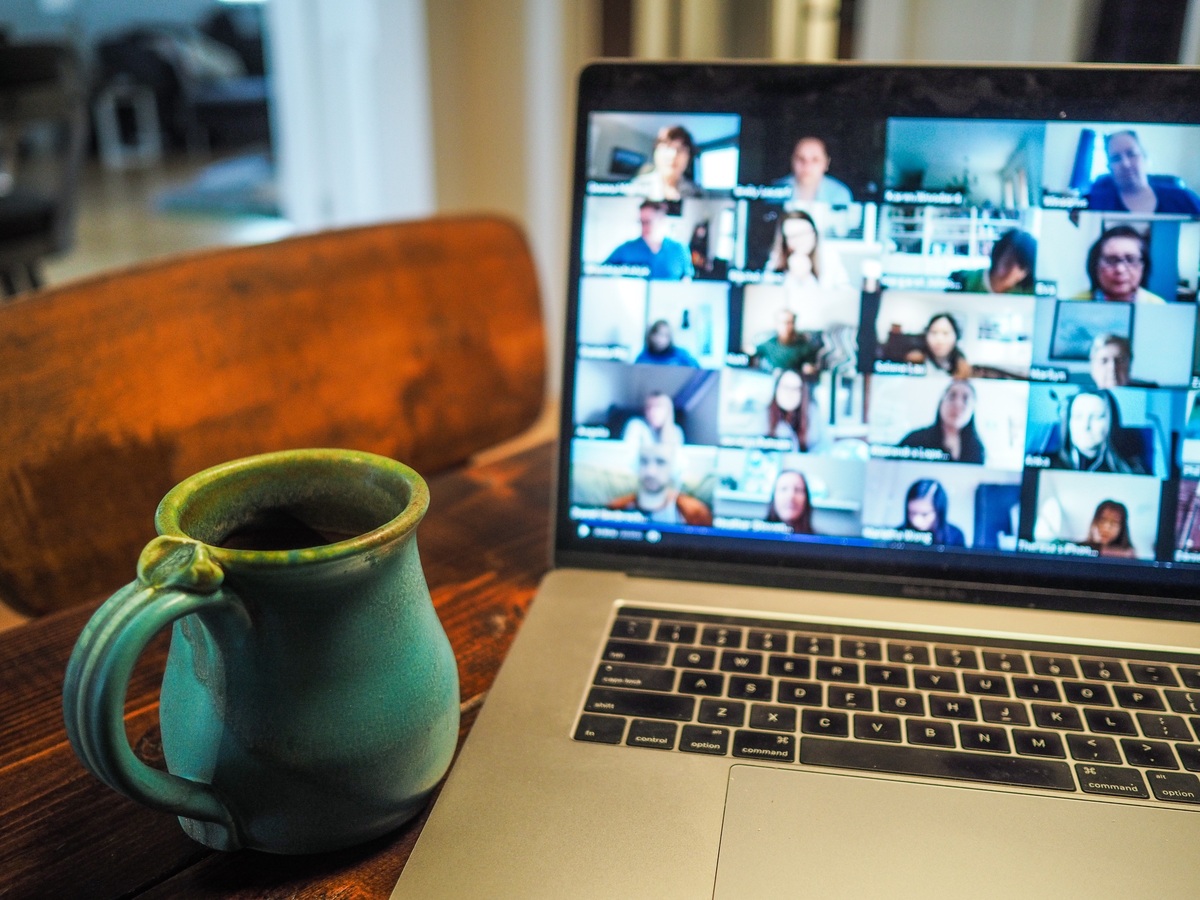 Registration
Registration for the event is now open.
---
Special thanks to our sponsors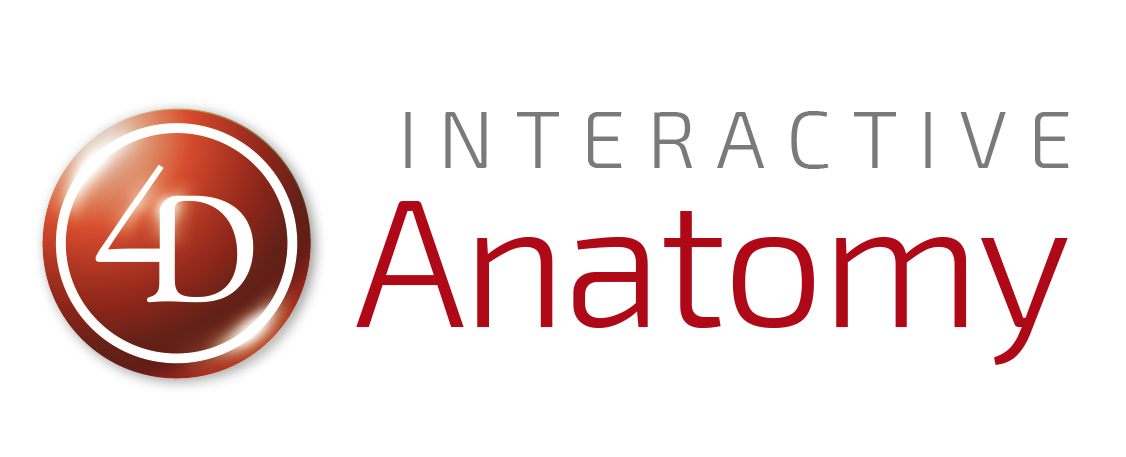 4D Interactive Anatomy
4D Interactive Anatomy combines the advantages of digital tools with real cadaver dissections. Tilt, rotate, and dissect specimens online, captured layer-by-layer with our novel scanning technology. The platform is easy-to-use - log in from your browser, no software download needed. Simultaneous access for hundreds of students is set up in a few seconds. If you are looking for an alternative to the dissection lab or an online extension to it, write us an email at [email protected] for a live demonstration.
---

Adam, Rouilly
Adam,Rouilly offers the complete collection of fine SOMSO® Anatomical Models, the only ones we have supplied since 1927. SOMSO®'s philosophy is "Nature is Our Model". Each SOMSO® model demonstrates a commitment to the highest standards of accuracy and is produced in close co-operation with established academics. Adam,Rouilly prides itself in offering customers a personal service to ensure that the selection of SOMSO®models is appropriate for both the institution and academic course content.All models are assembled and painted entirely by hand with stringent quality controls which maintain workmanship and accuracy. Models come with a full five year warranty which forms part of the renowned Adam,Rouilly after-sales service.
Please contact us at [email protected] and we will be happy to discuss your training requirements.