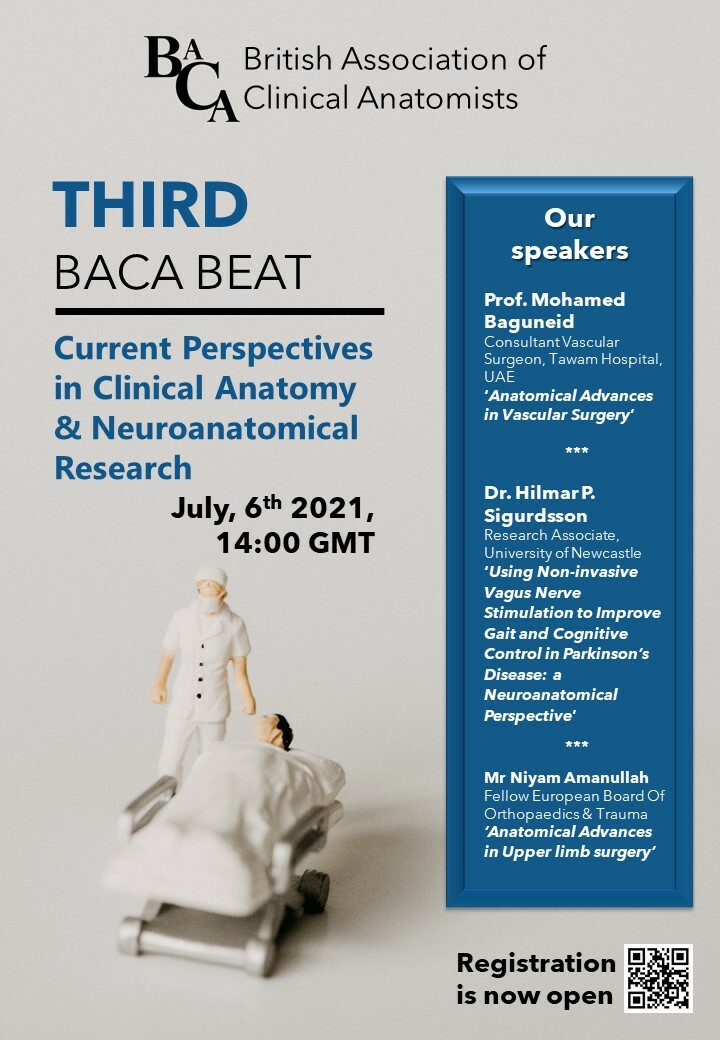 Join us on this virtual event with three speakers exploring current perspectives in clinical anatomy & neuroanatomical research:
Prof. Mohamed Baguneid, Consultant Vascular Surgeon, Tawam Hospital, UAE with a talk titled: "Anatomical Advances in Vascular Surgery".
Dr. Hilmar P. Sigurdsson, Research Associate, University of Newcastle with a talk titled: "Using Non-invasive Vagus Nerve Stimulation to Improve Gait and Cognitive Control in Parkinson's Disease: a Neuroanatomical Perspective"
Mr Niyam Amanullah, Fellow European Board Of Orthopaedics & Trauma with a talk about "Anatomical Advances in Upper limb surgery".
---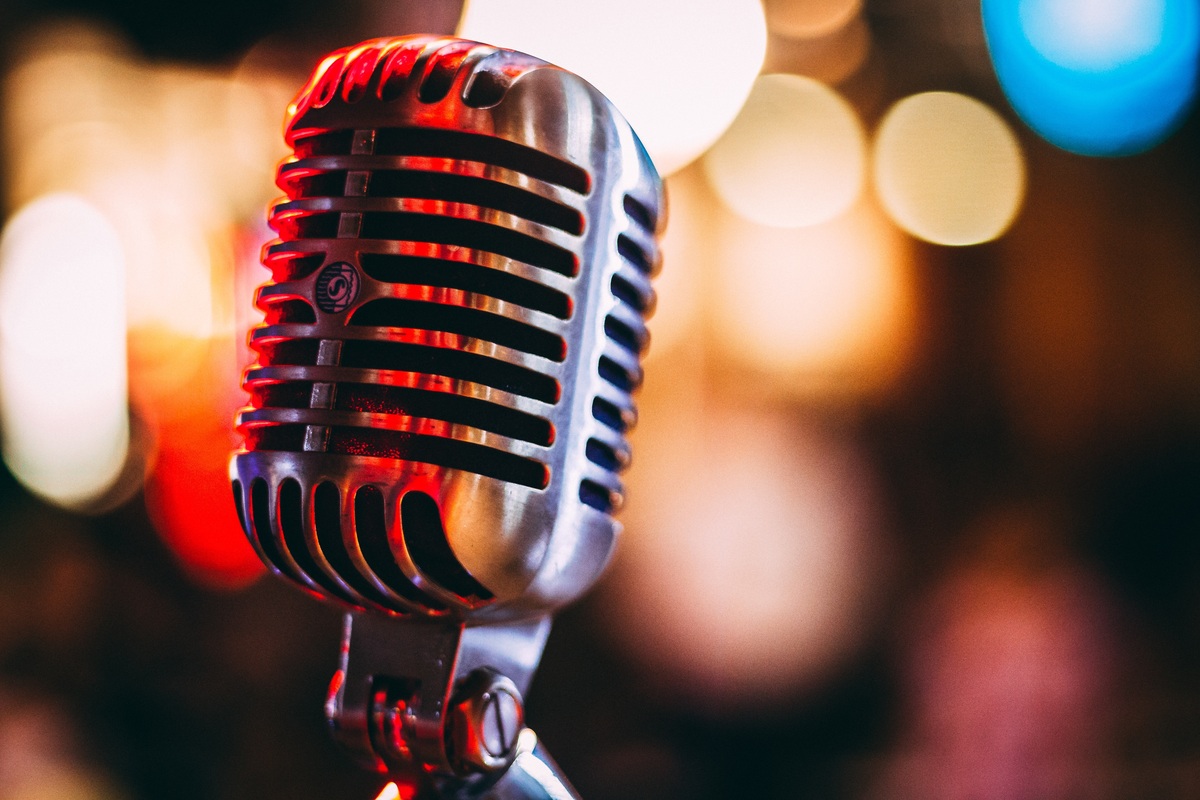 Registration
Use the link below to register to attend. You MUST register to be able to access the meeting room. Registration and attendance is free.
---
Special Thanks to Our Sponsors